Internal Branding at Schneider Electric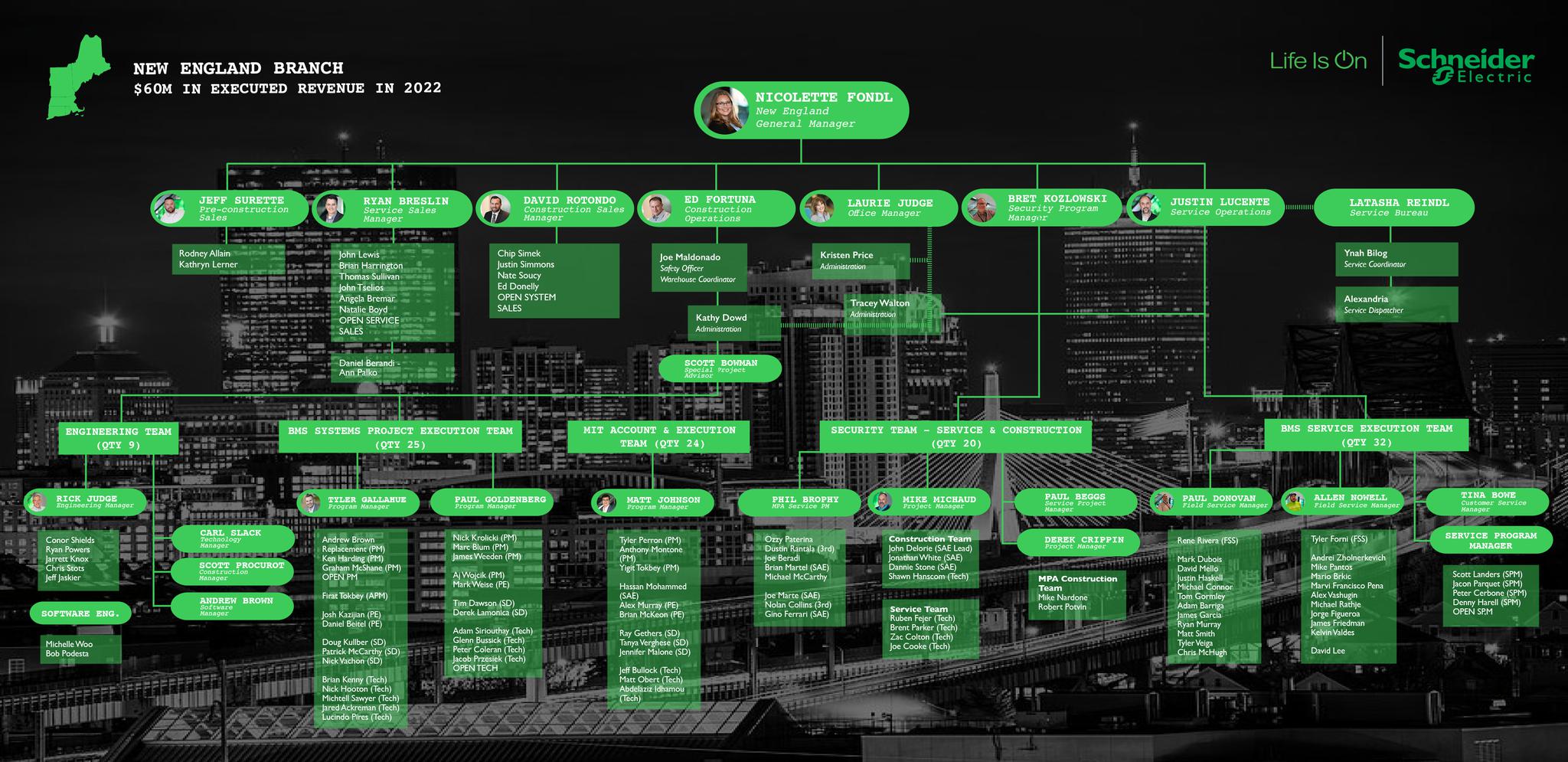 As a Branding Specialist, I mapped the organizational chart in InDesign. I created options for header elements, pictures, and typography.
Each of these header elements were connected to a leadership or manager profile, such as the following. I created these profiles for all leadership staff in InDesign.
Additionally, I also crafted email promotion flyers, new hire promotion posts, and recruitment posters: